Medical Malpractice; All Personal Injuries; Workers' Compensation; Auto, Truck & Aviation Accidents; and, Wrongful Deaths
My name is George M. Sachs. I am an attorney who practices throughout the State of Illinois; and throughout the United States*, when I associate with other attorneys who are licensed to practice in the local jurisdiction. I am dedicated to seeking justice for my injured clients and their families. You and your family deserve to be treated with respect and should have a respected professional advocating for you.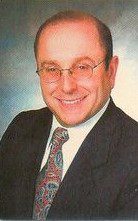 Attorney George M. Sachs
​American Bar Association
American Association for Justice
Illinois State Bar Association
Illinois Trial Lawyers Association
Lake County Bar Association
Northwest Suburban Bar Association
Do Not Wait Until It's Too Late Call Now!!
Most cases have a statute of limitation of 2 years. If you think you have a claim please do not hesitate to call (847) 362-2800 today. I will assess your claim for free and inform you of your rights.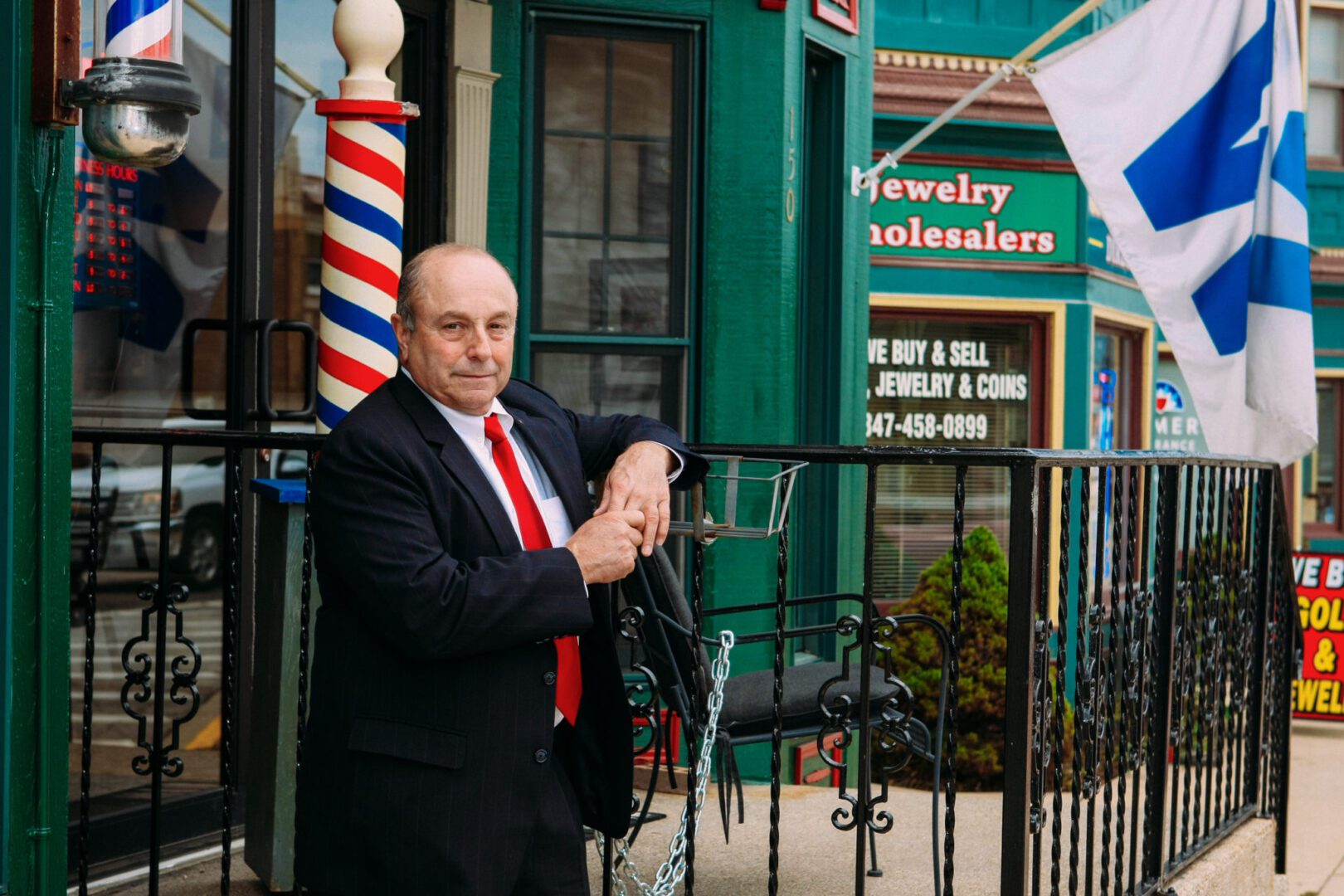 I'm Here to Listen.
If you've never worked with an attorney before, let me start by saying I understand the anxiety you must be feeling. In many ways, choosing an attorney is like choosing a doctor — you have to entrust that person with something important and hope that they are the expert they claim to be. When you reach out to me, you will be encouraged to ask questions and get the information you need before we move forward with your case.
Personal Injury & Medical Malpractice Attorney in Chicago, Illinois
My desire to help others comes from my early life work experience as a steelworker, police officer, and my service in the U.S. Army. Now I am proud to defend and protect those who have been hurt by workplace accidents, faulty products, car wrecks, and medical malpractice.