Personal Injury I represent people who have been injured by the wrongful conduct of another. I help injured people get fair compensation for their temporary and permanent injuries; compensation for lost wages, pain and suffering, temporary and permanent disability and reasonable and necessary current and future medical care. Call me now, help is available.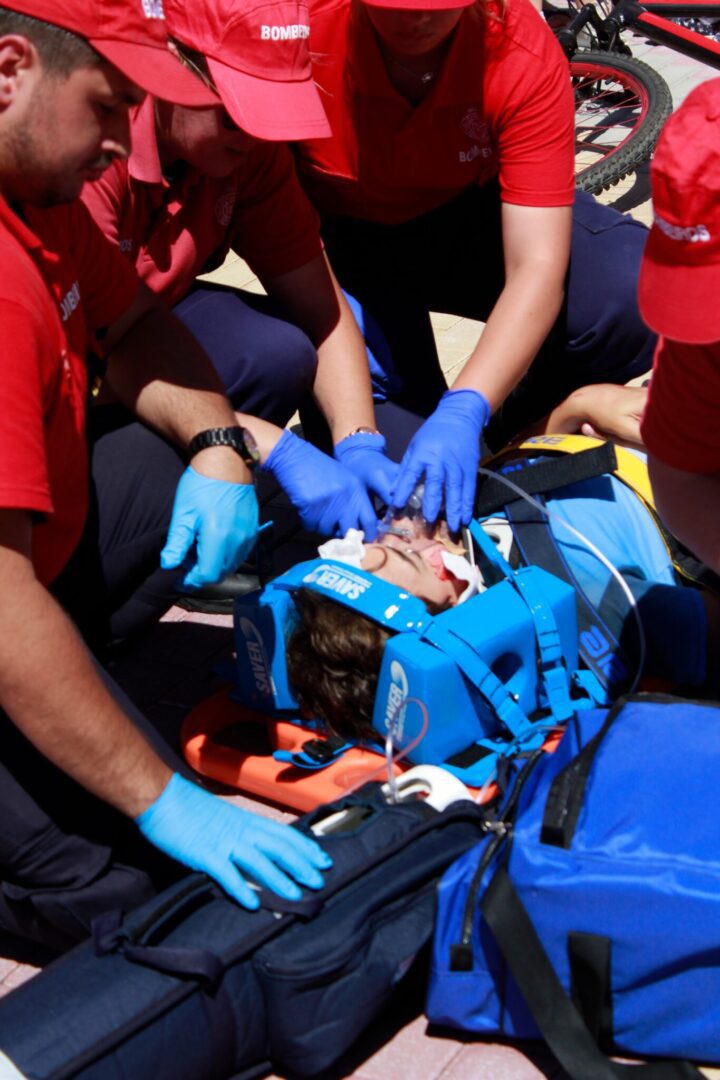 Medical Malpractice If you believe that a doctor, hospital or other medical professional has made an error that has resulted in injury or death I would like to review the matter with you and if we find the claim legally meritorious I would like to seek just compensation for the victim.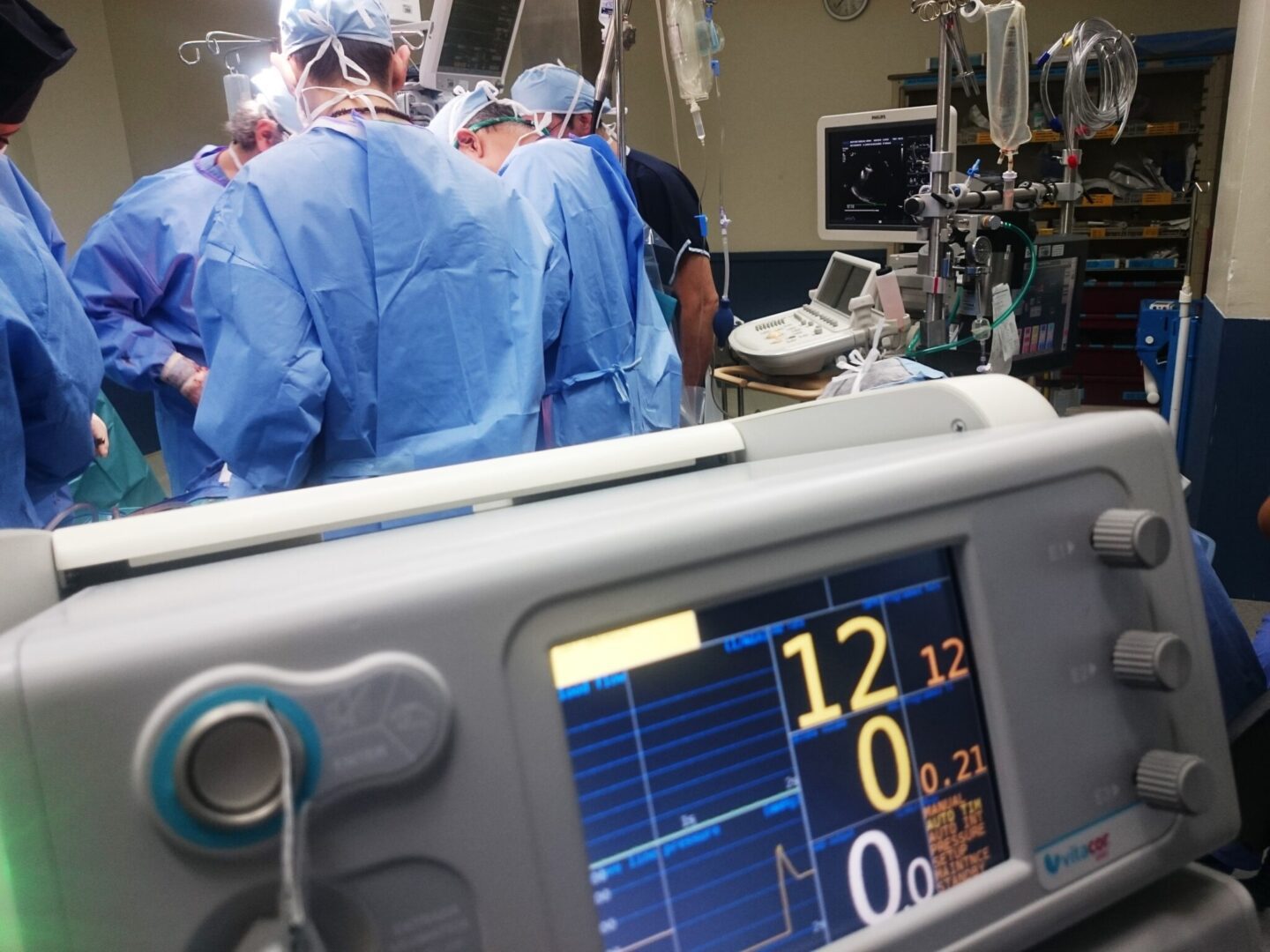 Workers' Compensation If you are injured on the job, traveling for your job, or performing your job at a customer's location your employer is responsible for your medical care and any permanent injury that is likely to affect your ability to work in the future. Let me help you obtain all the benefits you are entitled to if you are injured in an employment related activity.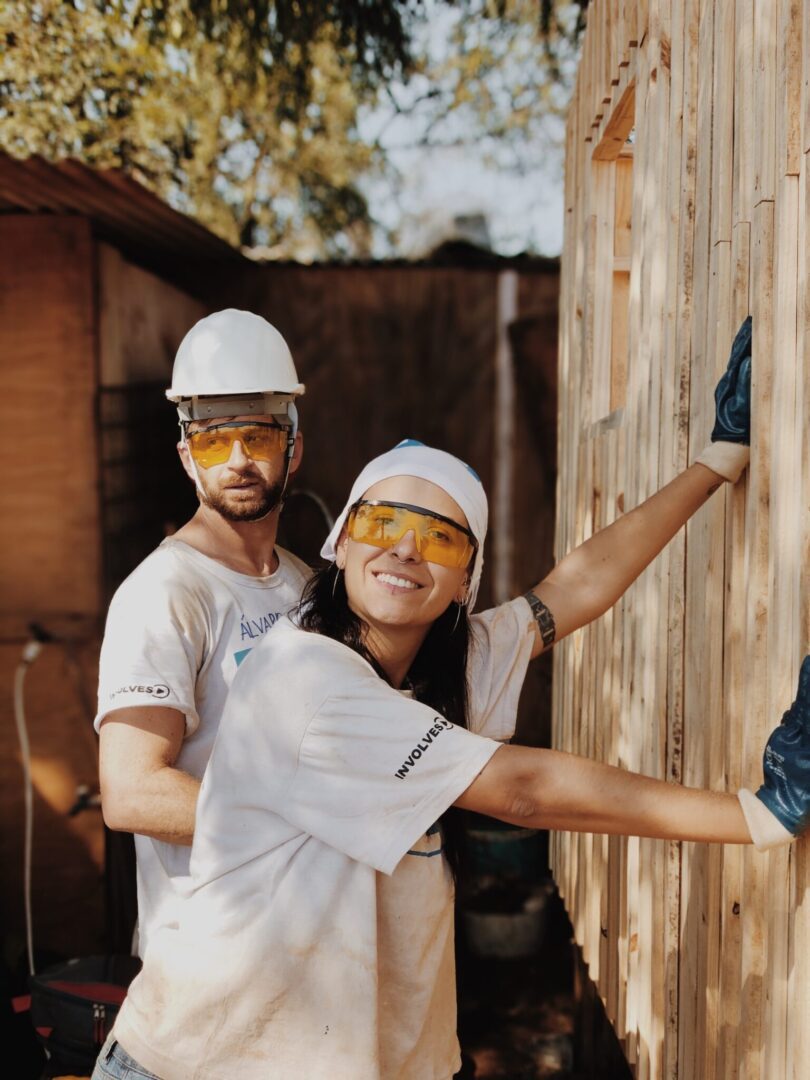 Wrongful Death If someone has been killed because of the negligence or wrongful conduct of another person, company or governmental agency let me help those who are entitled to obtain a full recovery for the wrongful death.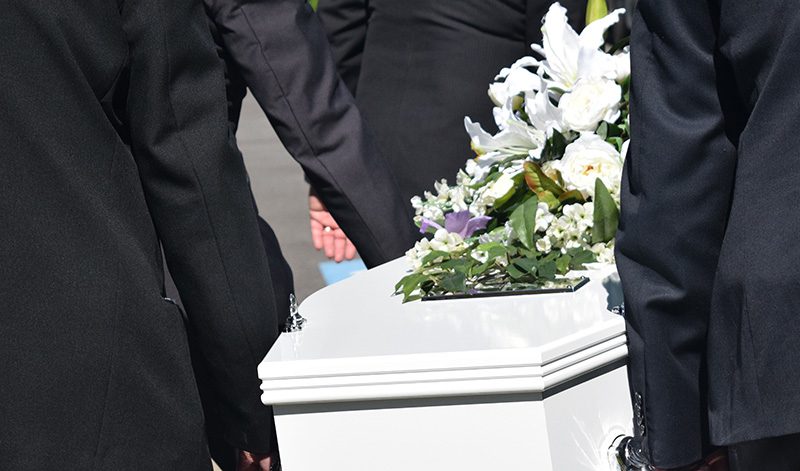 Product Liability If you or a loved one is hurt or killed due a defect in a product the manufacturer and/or distributor may be responsible for any defect which caused the injury or death if the product was being used as intended and the product defect made it unreasonably dangerous for its intended purpose. I am available to help and assist when the tragic and unexpected occurs due to an improperly designed and/or manufactured product.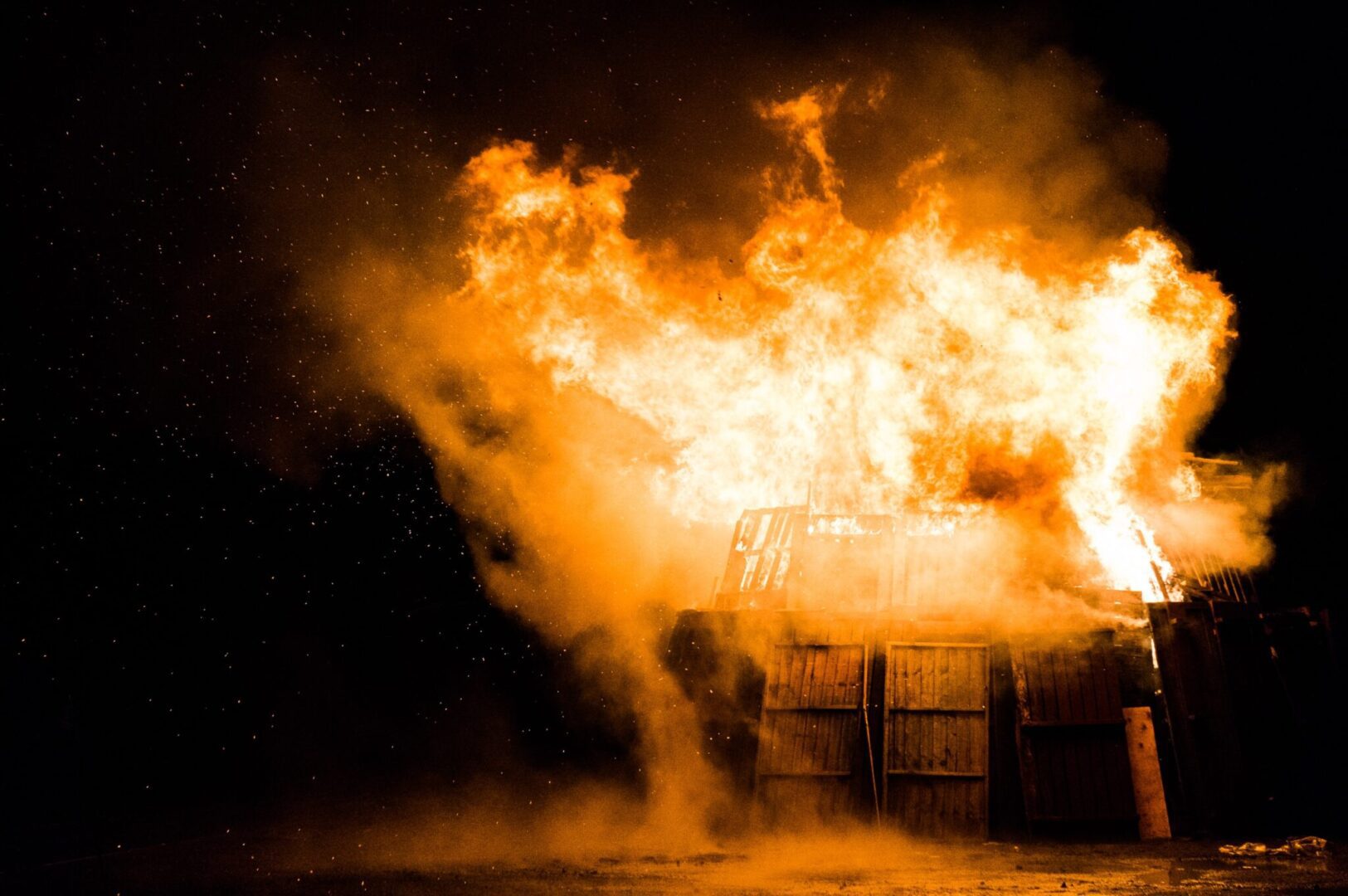 Police Misconduct Excessive force; unauthorized high speed pursuits; failure to provide medical care or protect people in custody or those who have been or are being taken into police custody - all of these situations and more can result in significant financial recoveries for the victims of police misconduct.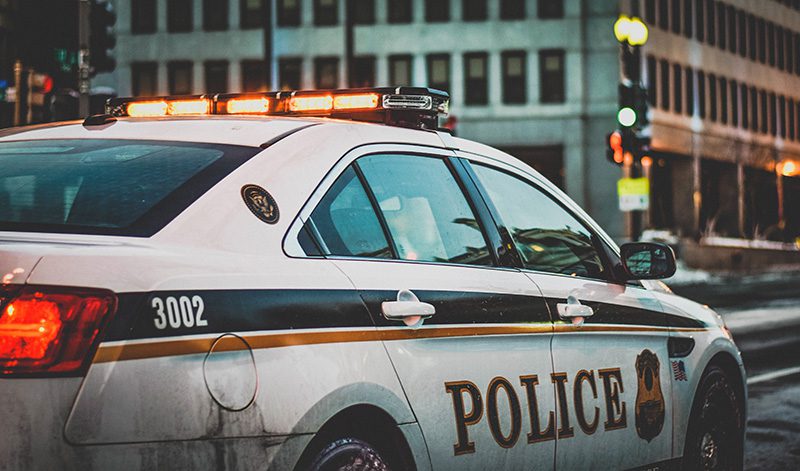 ➤ Attorney George M. Sachs:
I have been practicing Illinois Personal Injury Law since 1979. For more than 35 years I have helped clients and their families who have been injured or killed at work, in car accidents; or have been the victims of medical malpractice. I understand and appreciate the importance of your health and your ability to work and support your family.
➤ My Approach:
You and I are a team. I will work with you to try and reach a fair result by settlement or trial. I provide aggressive and confident legal representation. I have litigated successfully against large corporations, municipalities and police agencies. I cannot promise you a particular outcome, I can promise you that I will use my best efforts and skills to represent you and your family.
In a world with so much going wrong please allow me to be the lawyer that represents you and fights for your rights and compensation.
If you think you may have a claim for Personal injury, Wrongful Death, Medical Malpractice, or Workers' Compensation Call Now To Arrange for a Free consultation.
Our Lines are open 24 Hrs ● For Serious Injuries: Home, Hospital, and Nursing Home Visits are Available!