Have you been involved in an accident? Call 911 get a police report and go to the hospital. Cases can be won or lost depending on what is said on those reports.
Are you a land lord or a tenant? Are you a business owner or a customer? Answers to these questions can determine the standards used to determine your case.
There are four main parts to any negligence case: Duty, Breach, Causation, and Injury. It is up to the person bringing the lawsuit and their lawyer to prove each element.
What do I do?
Whether you were in a car accident or whether you slipped and fell on a banana peel, getting hurt is no laughing matter. Serious injuries can happen at the most unexpected times and in the most unexpected ways. If you find yourself in bad shape due to an accident and the medical bills are stacking up, there is a way out. Hold those responsible for your injuries accountable! Each case and injury are different so you need someone who knows the value of your case to be able to reach the best outcome. ​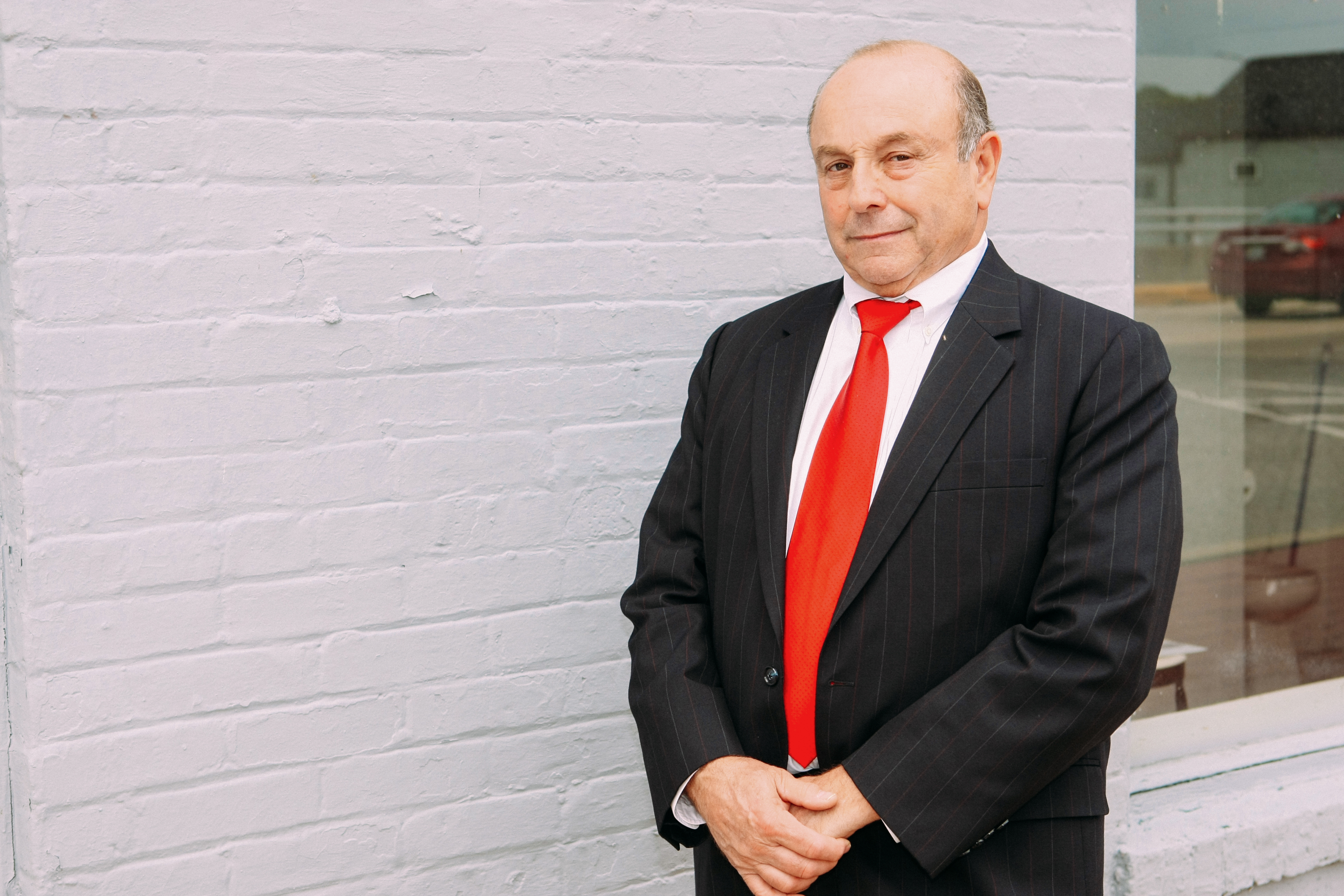 Do Not Wait Till Its Too Late Call Now!!
If you are struggling to get back up after an injury, let an experienced lawyer in the Chicago area help. Please Call Now for a free consultation! 24 Hrs (847) 362-2800.