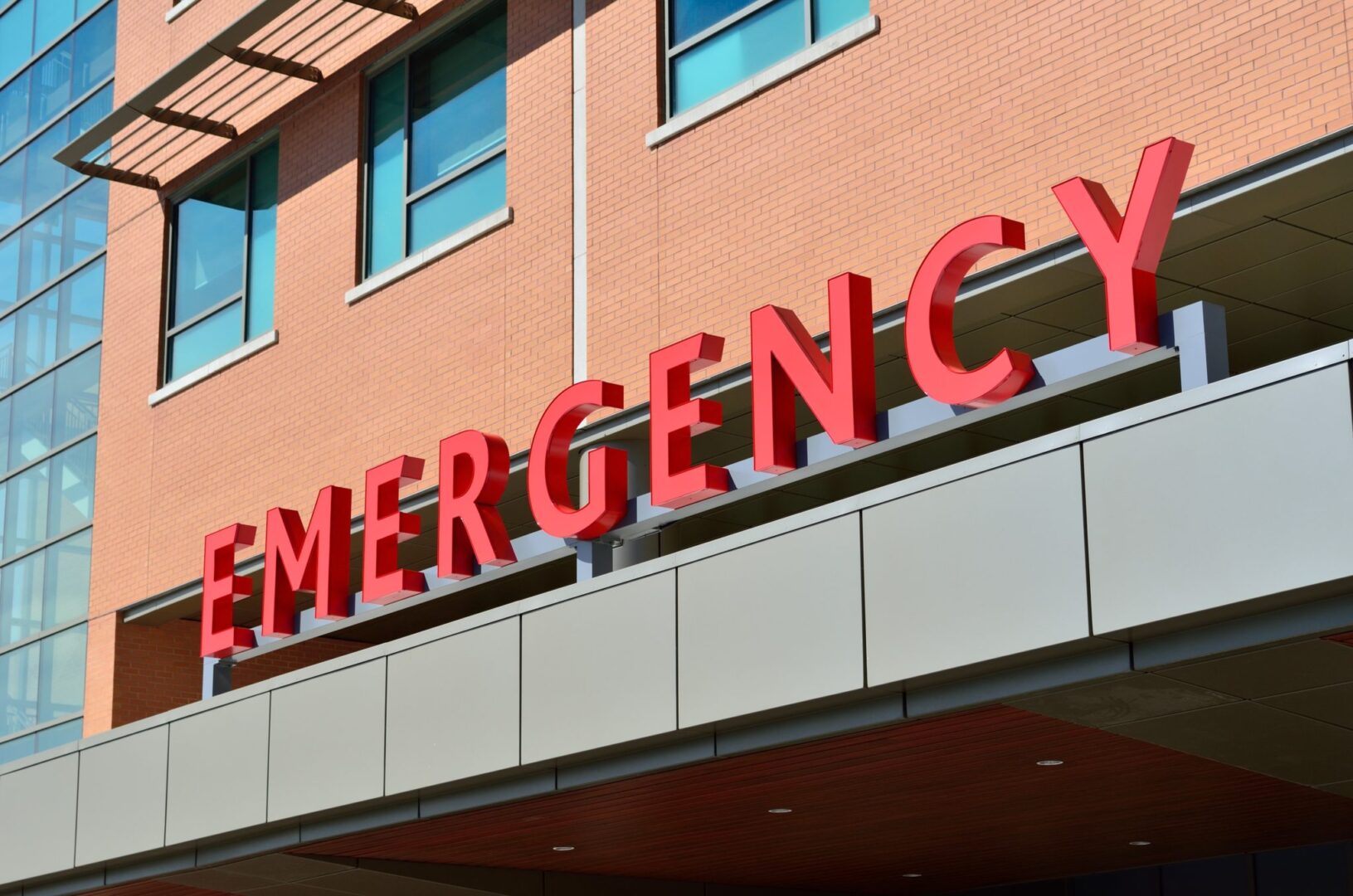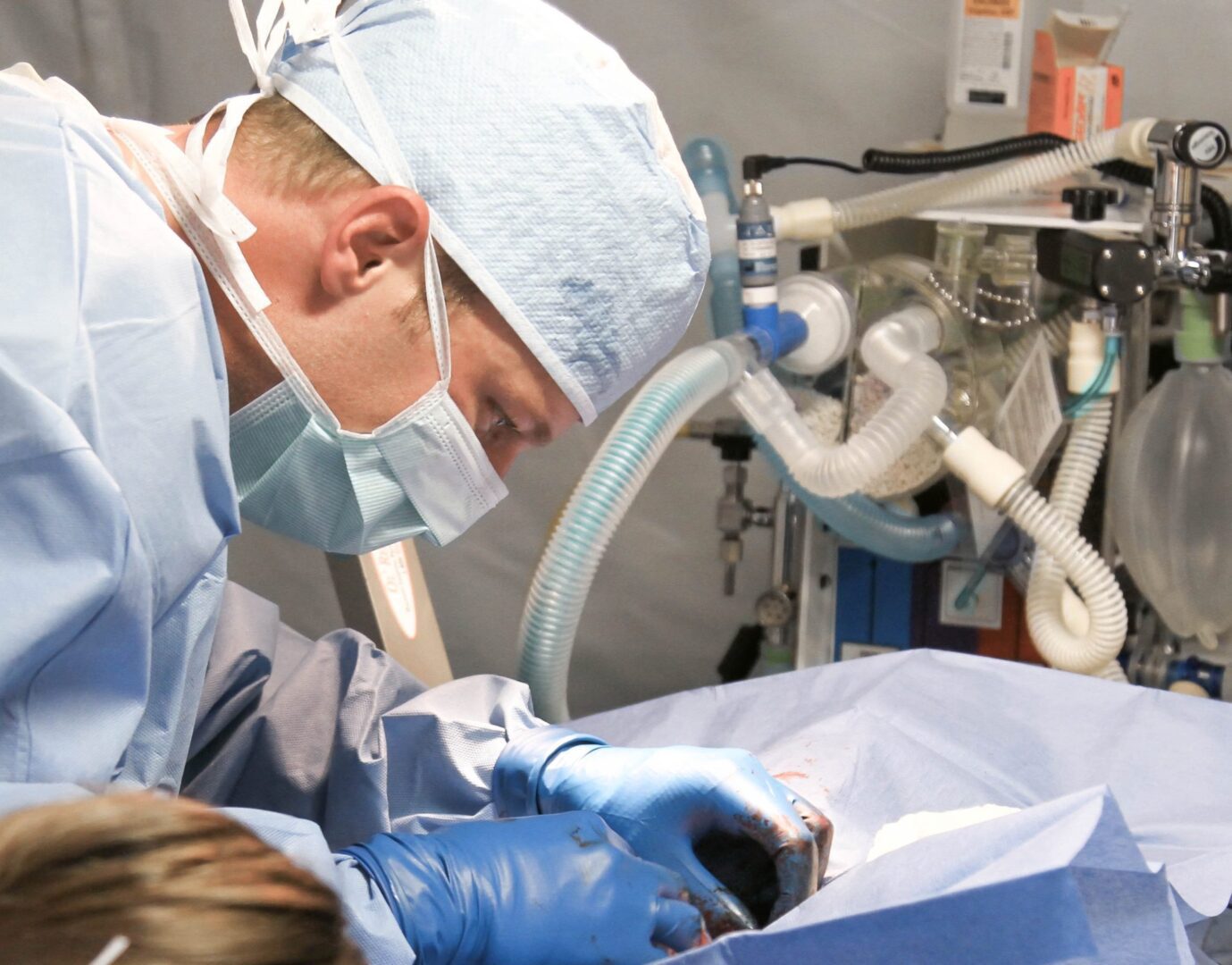 Medical Malpractice
Why me?
When doctors, nurses, hospitals and other healthcare professionals fail to provide legally required care and as a proximate result a patient is injured or dies - you need someone who knows the law and has the legal knowledge, experience and skill; plus understands medical, hospital, and healthcare procedures.
My experience since 1979 with medical malpractice and personal injury claims has provided me with the extensive knowledge, experience and skills necessary to effectively represent my clients.
Question: Illinois law requires what legal elements to pursue a "Medical Malpractice" lawsuit?
​
Answer: In a Medical Malpractice (Medical Negligence) case, the burden is on the plaintiff to prove the following elements of a cause of action: (1) the proper standard of care against which the defendant physician's conduct is measured; (2) an unskilled or negligent failure to comply with the applicable standard of care; (3) and a resulting injury proximately caused by the physician's want of skill or care. Unless the physician's negligence is so grossly apparent or the treatment so common as to be within the everyday knowledge of a layperson, expert medical testimony is required to establish the standard of care and the defendant's deviation from that standard. See: Sullivan v. Edward Hosp., 806 N.E.2d 645, 653 Ill. Dec. 348, 356 (2004)​; and, Purtill v. Hess, 111 Ill.2d 229,241-42, 95 Ill.Dec. 305, 489 N.E.2d 867(1986).
​
Do Not Wait Till Its Too Late Call Now!!
Call Now for a Free Appointment. Medical Malpractice cases are intricate and contain many moving pieces. The more you wait the harder it will get to pursue and win. Please call today! (847) 362-2800.
Question: Who can be held liable for medical negligence?
Answer: It depends entirely on the facts of the case. First, institutions such as the hospital where the harm was caused  may be held liable.  Next, the surgeons, treating physicians, and even nurses may be held liable. Finding the parties responsible can be tough. Often times there are corporate entities that own and manage clinics or labs. It takes research and skill to locate and name these parties in a complaint. That is why it is crucial to hire an experienced attorney.